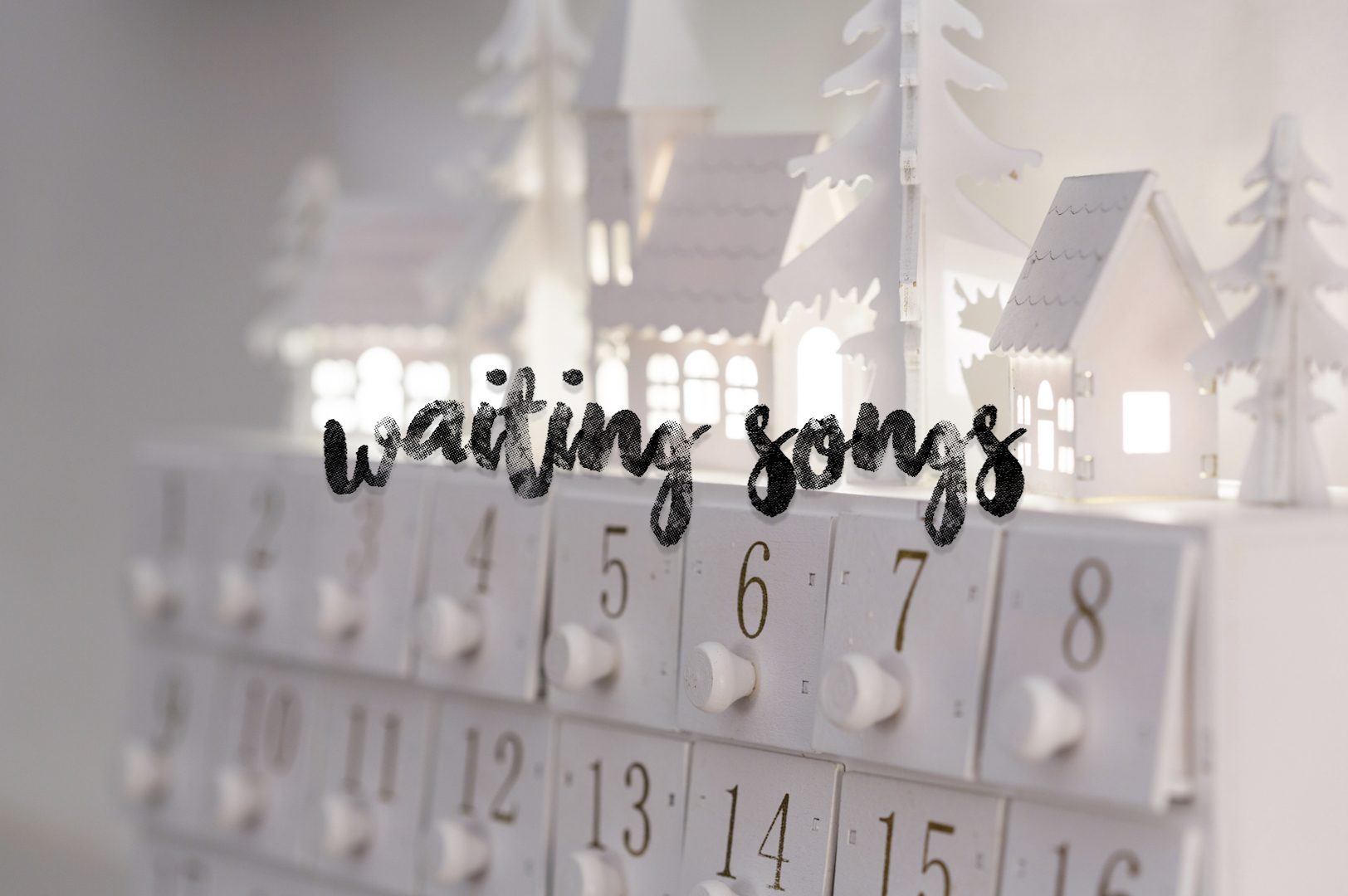 Advent: Waiting Songs
Waiting is an (often unwanted) part of life. From being stuck in traffic to microwaving leftovers, we spend significant parts of every day waiting.
Sometimes waiting can be fun and full of expectancy like a child on Christmas Eve. Other times, waiting can make us feel helpless and afraid like waiting on a cancer diagnosis.
Yet one thing is constant in our waiting: these are moments where we are not in control. We are beholden to the passage of time or the actions of others and all we can do...is wait.
Advent is a season of waiting. Occupying the four weeks leading into Christmas, Advent asks us to intentionally enter into a place our world strives so hard to avoid: waiting.
To guide us in this waiting are four songs found in the story of Jesus' birth: A mother-to-be wondering at her predicament, a surprised father beaming with hope, the heavenly host pointing to the light in the darkness, and an elderly man seeing through tears the face of a child he had waited his entire life to meet.
These waiting songs invite us to embrace the power of doing nothing. That in waiting we may just find ourselves transformed.
The Table will be listening to these Waiting Songs this Advent beginning this Sunday at 10am at 142 Booker Street. We would love for you to wait with us.