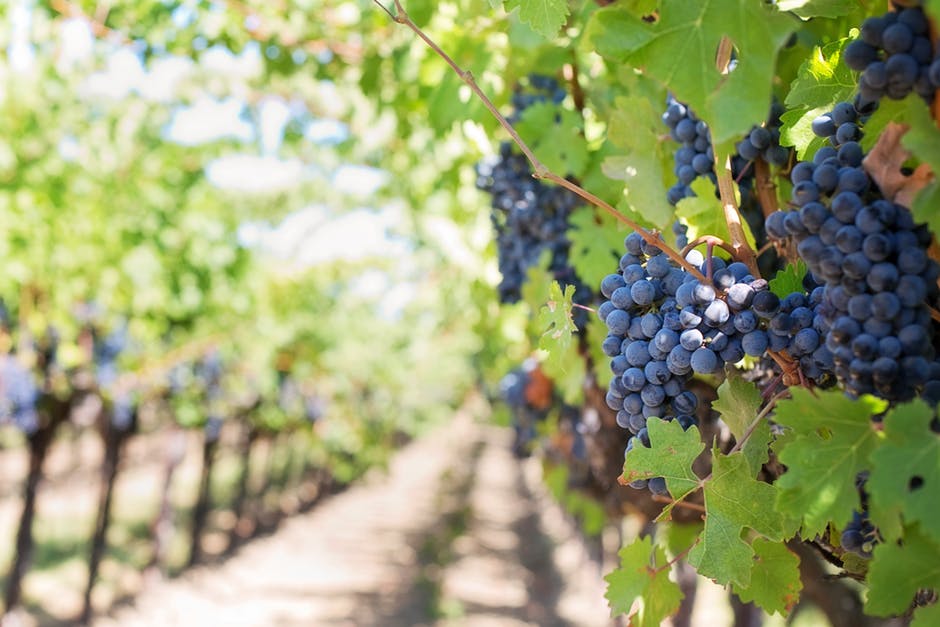 Fruitful Faith
"The only thing that counts is faith expressing itself through love." -Galatians 5:6
Jesus talks about his relationship with his followers like the relationship between a vine and its branches. Those branches find their health, growth, and sustenance through abiding in the vine. Likewise, Jesus' followers can do nothing apart from their connection with Jesus. That connection is expressed through faith.
When we live in faithful relationship with Jesus, things change. We begin to look more and more like Jesus. Another way to say this is that we bear the fruit of the Spirit of God.
This Sunday we will begin a new series, Fruitful Faith, an exploration of the fruit of the Spirit and the ways in which our lives reflect the life of Jesus.
Join us at 10am at 142 Booker St in Little Rock.