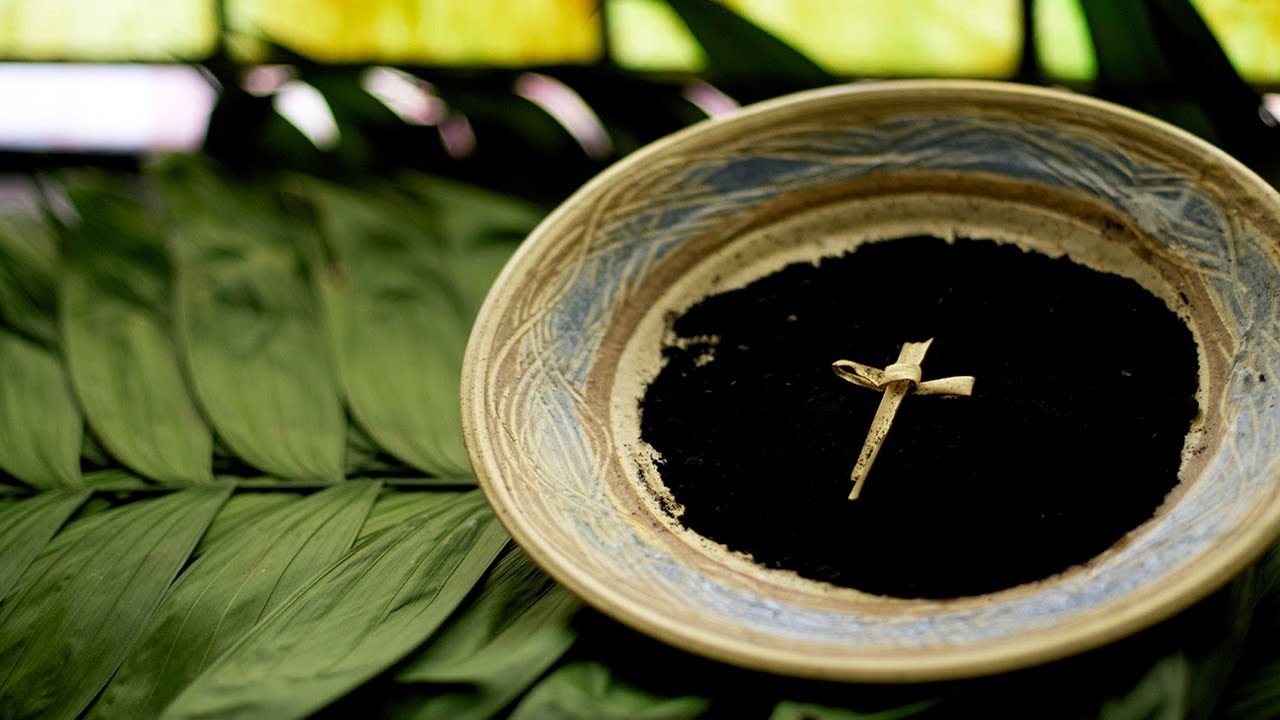 Ash Wednesday: The Power of Doing Nothing
A reflection on the beginning of Lent from The Table
---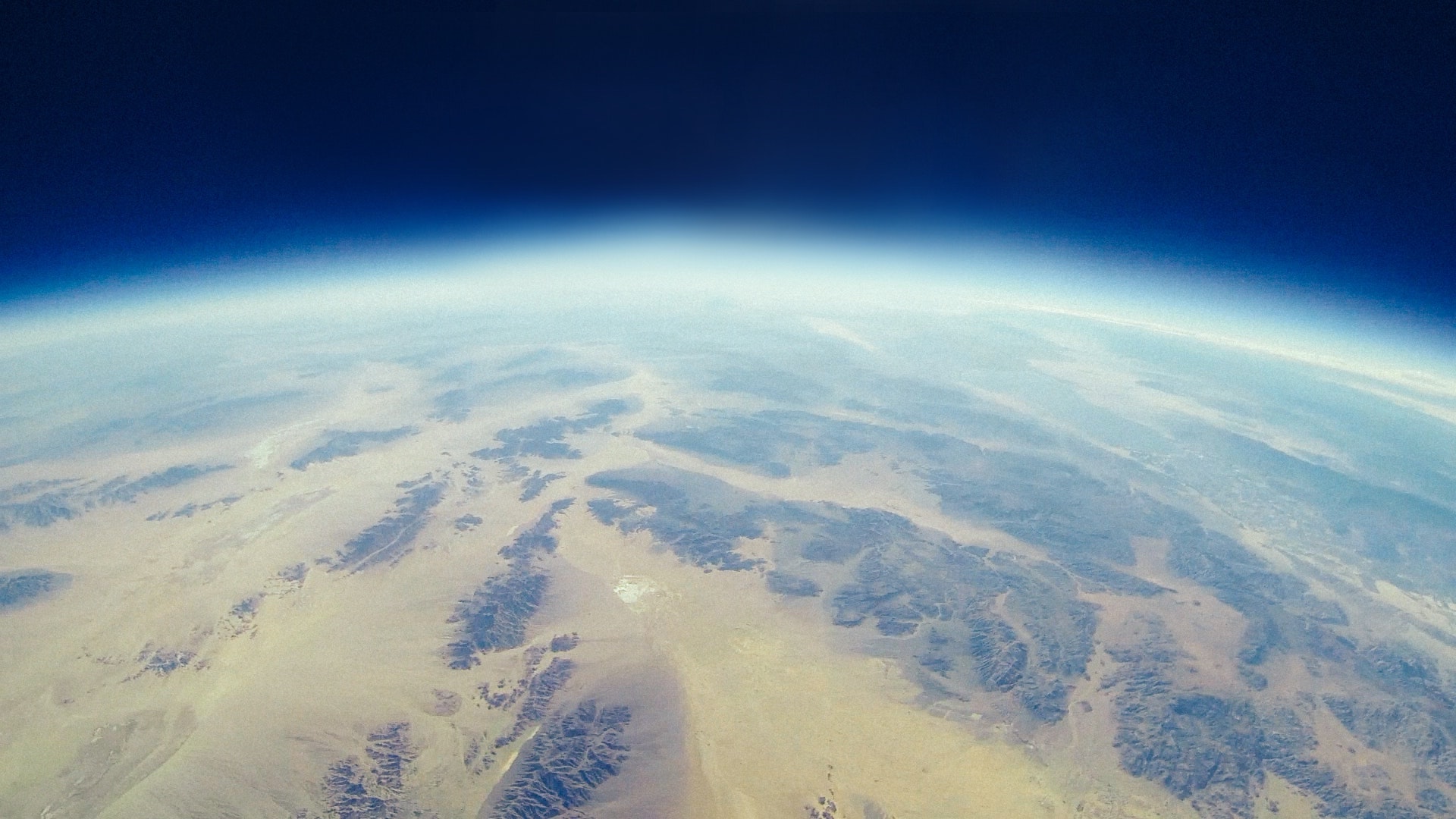 Heaven is a Place on Earth
Our latest podcast focuses on the unique relationship between Heaven and Earth.
---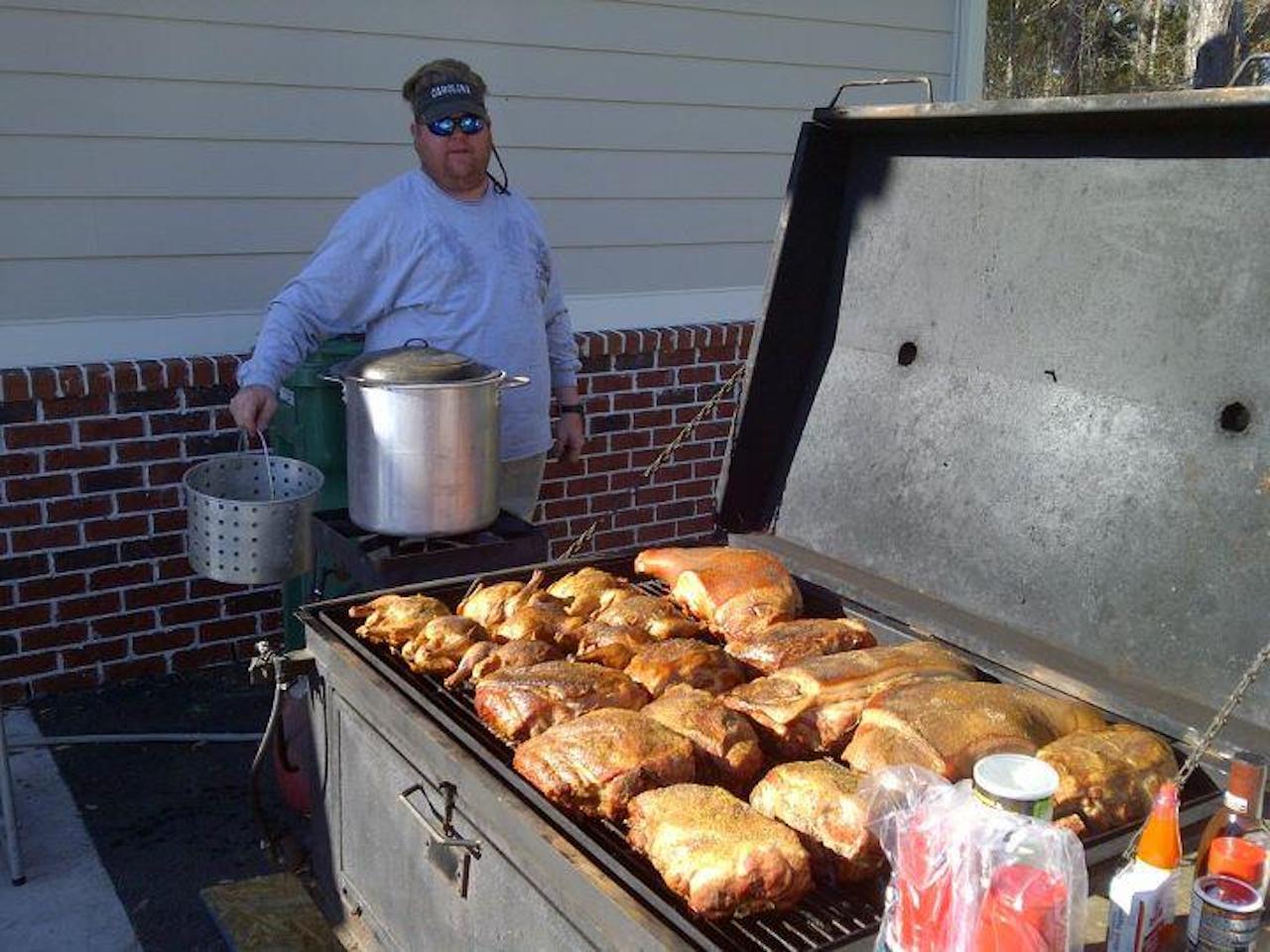 Giving Up Bad BBQ For Lent
Some reflections on BBQ and fasting
---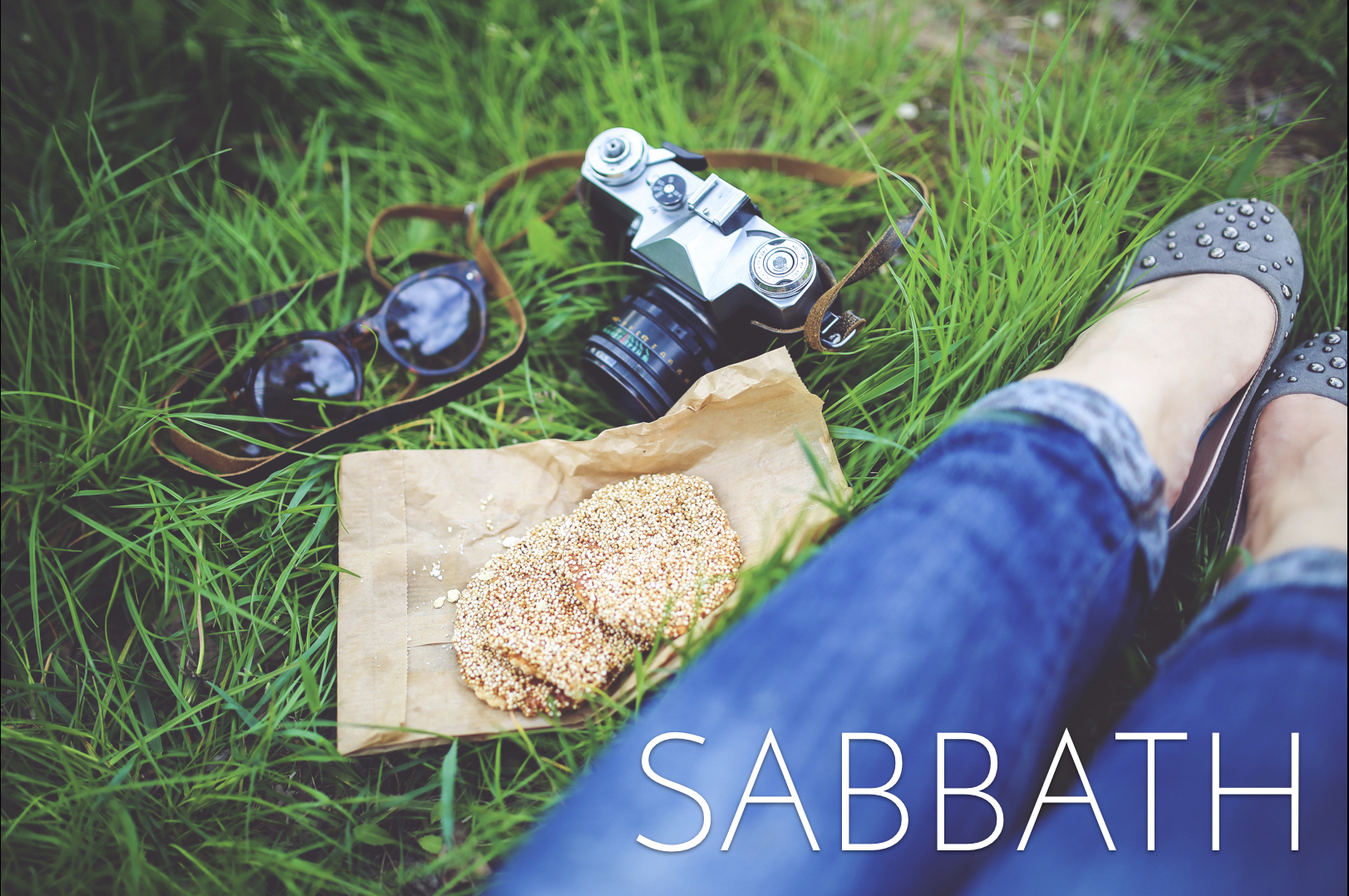 Sabbath: God's Gift
Sabbath is the gift of God that shows us all of life is a gift.
---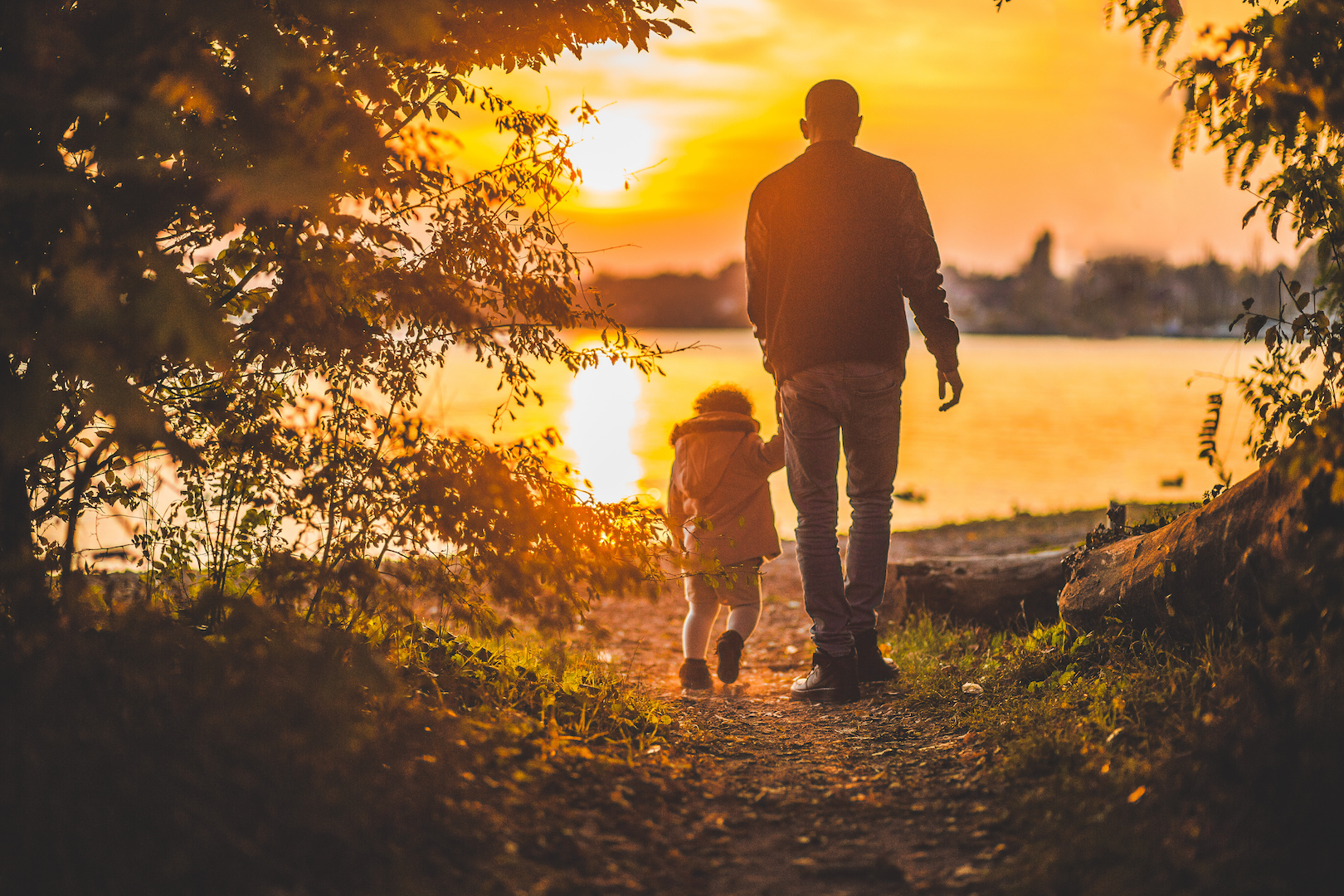 Daddy Daughter Dialogues
Conversations with my daughter about God.
---