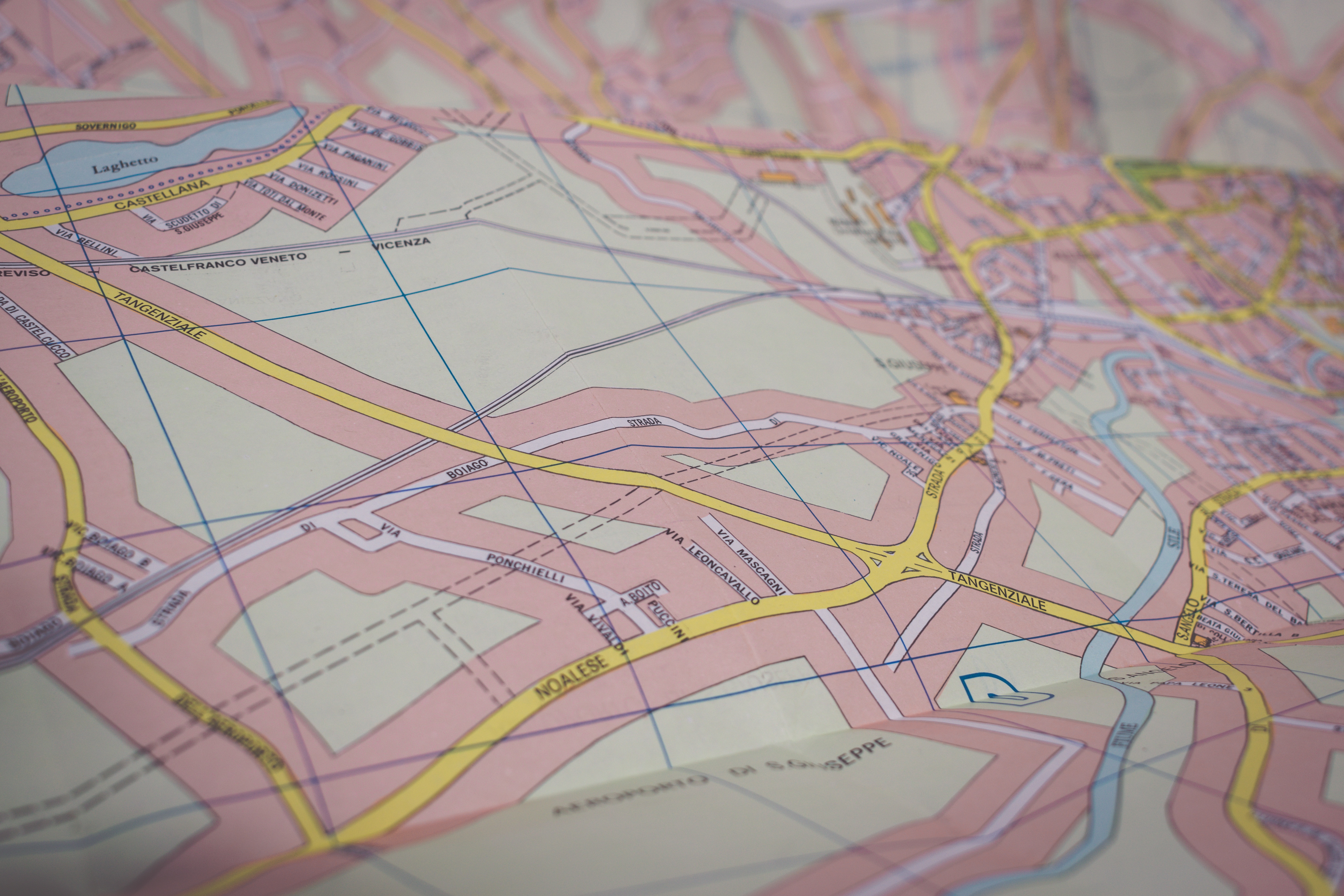 Table Gathering: Mapping Destiny
Does history have a purpose? Do we have a destiny? What is my role in all of this?
These questions and others like them often occupy our imaginations. We want to make sense of a variegated world and understand our place in it.
Join us this Sunday at our Table Gathering as we wonder together at the mysteries and revelations of God.
When: 10:00am
Where: 142 Booker St.