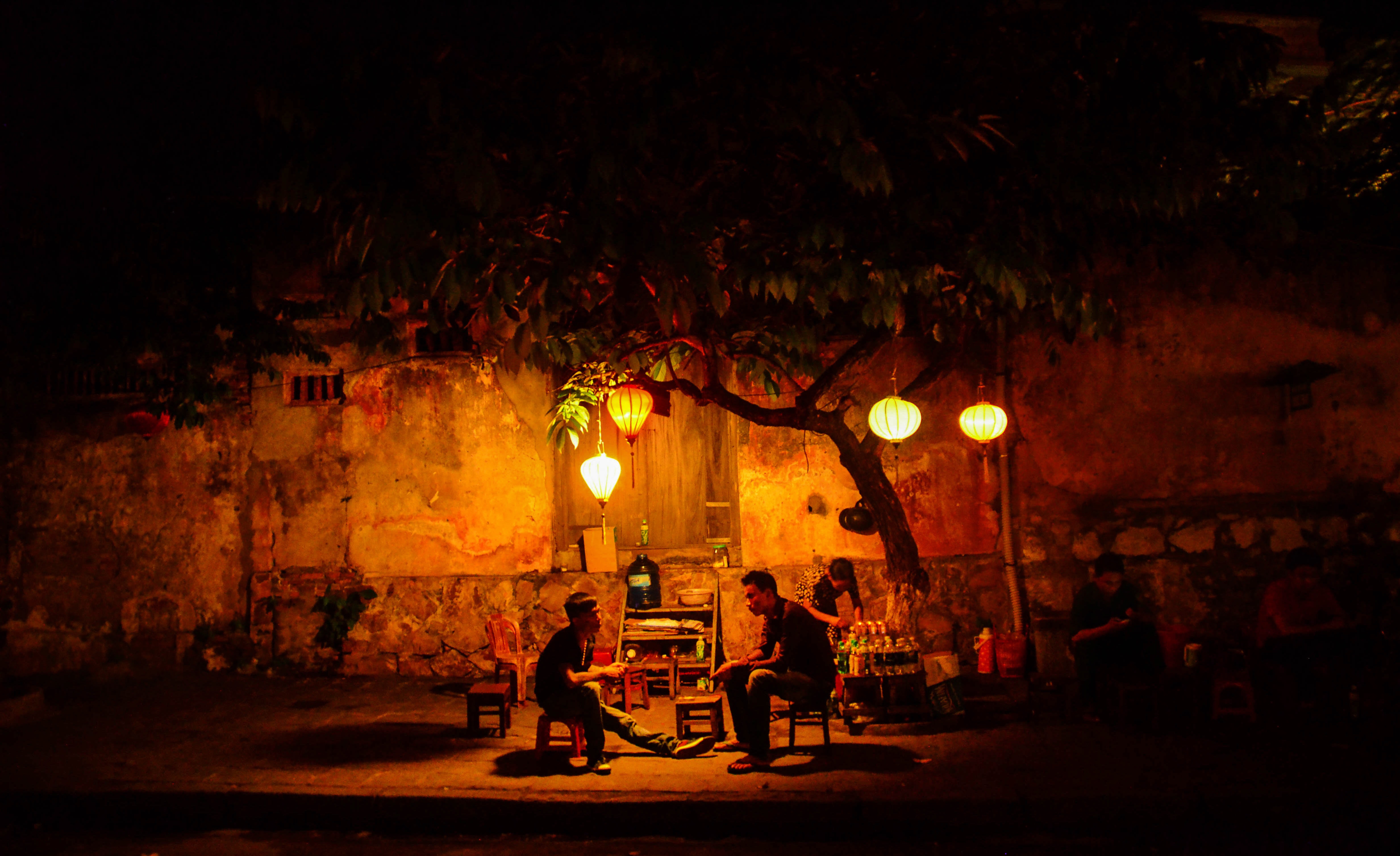 Table Values: Friendship
Relationships are sacred: we are made for one another, made for community. Jesus was known as a "friend of sinners" because he ate and drank with folks who didn't fit in. Following his example at The Table, we share not only meals but our very lives with one another.
Check out the second installment in our series on our values at The Table: Friendship.